RECLAIMING THE GIFT OF HUMAN DIGNITY
Grief to Grace Oregon is a nonprofit, nonpartisan ministry dedicated to bringing healing and reclaiming human dignity for survivors of childhood, adolescent or adult traumatic sexual, physical, domestic or ritual abuse.
Next Retreat: September 7 - 11, 2022
Our Lady of Peace Retreat House, Beaverton Oregon
A Four Day Healing Retreat
A Message from our Founders
About our Retreat
"Grief to Grace—Reclaiming the Gift of Sexual Dignity is a spiritual journey for anyone who has suffered degradation or violation through sexual abuse, rape, incest, or other forms of traumatic violation in childhood, adolescence, or as an adult. Grief to Grace is a journey of Faith. The Living scriptures, together with journaling, group activities, and discussions offer a very effective healing process grounded in Jesus Christ, the Word of God, and the Eucharist.
It is a pilgrimage to discover the love, tenderness, belonging, safety, joy, and peace that are often missing from the stories of abuse victims."
Theresa Burke, PhD | Kevin Burke, MSS, LSW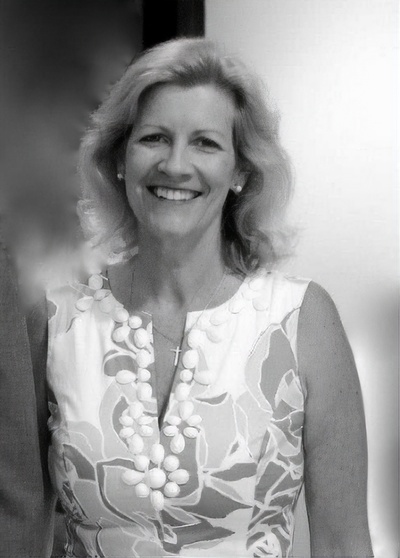 Each team member has been trained and qualified as a Grief to Grace Team Facilitator.
In addition, each team member has:
Participated in a Grief to Grace Program facilitated by an authorized Training Team;
Passed a criminal background check and child-abuse clearance;
Adheres to a strict code of professional ethics;
Practices in a humanistically Catholic framework.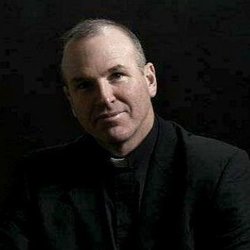 fr. peter o'brien
---
spiritual director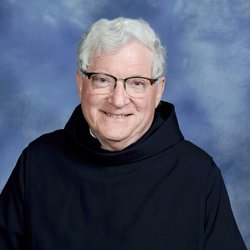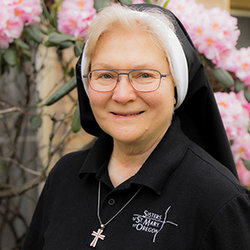 sr. michael francine duncan
---
minister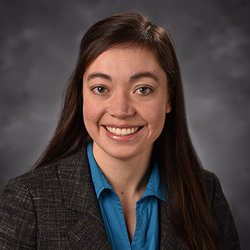 powerful testimony from participants
The retreat is changing peoples lives.  When asked to share their overall impression of the retreat here is what participants had to say.
"It was organized in a way that allowed for healing in a gentle and compassionate way"                                                                               
"This retreat is excellent & beneficial.  The work that goes into making this experience seamless for the participants is massive. I'm so impressed with the team and the love they shared with all of us"
"Excellent – a very safe place to empty the septic tank of stored up crap of years & years of abuse . . . Good support with other people on the retreat"
". . . The staff taught me how to ground myself in an 'emergency' (on short notice) and were 100% supportive when my body needed to release traumatic tension . . . I was able to feel my distress and other emotions safely"
All correspondence is completely confidential.
Grief to Grace Oregon
PO Box 645
Lebanon, OR 97355
Attn: Support Team
Grief to Grace Oregon relies on the generosity of people like you who share our commitment to provide a retreat for healing after sexual abuse.